Change to Clixsense affiliate program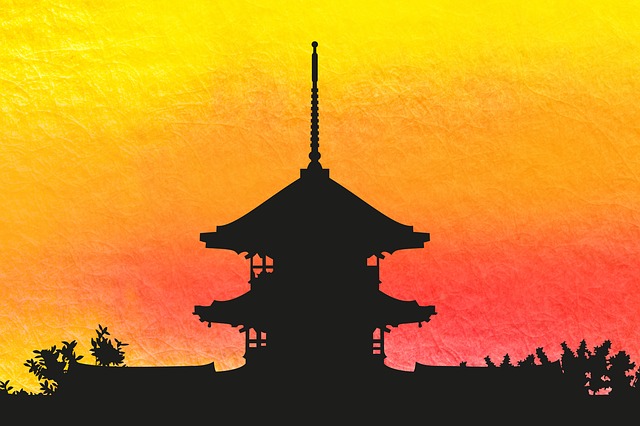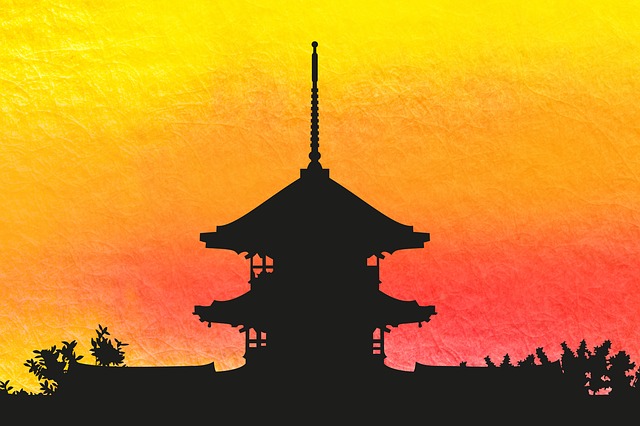 Clixsense announced last week that it will suspend its affiliate program for members who live in Vietnam and China because of surveys and offers abuse – as stated by the website.
What this means is any member from either of these 2 countries will no longer be able to build a downline.
You can still refer people from Vietnam and China. They will not be able to use Clixsense's referral program.
Current active referrals in a downline will still generate commissions to their respective sponsors from those countries
This change will not affect any other country. The affiliate program continues as it is for all other participating countries. This effect is only activated for China and Vietnam.