Benefits of Selling Your Home to a Real Estate Investor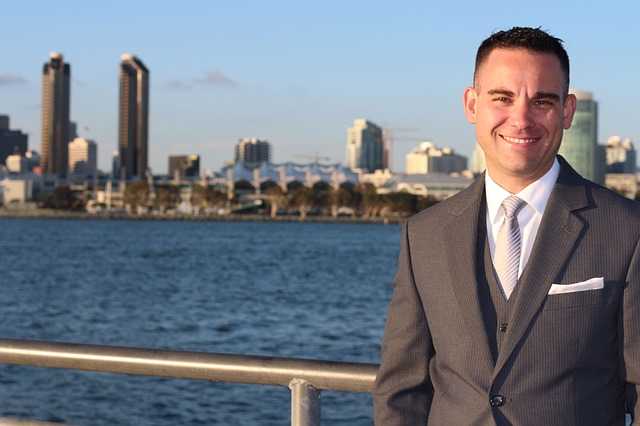 Real estate investors are individuals who buy homes as an investment. They will buy a dilapidated property at a low price, refurbish it by carrying out extensive repair and renovation, and sell it for a profit. Also called home flippers, these investors usually sell a home within two to three months of acquiring it.
Long-term investors, on the other hand, buy property as an investment, often renting it out for additional income on the side.
If you have a fixer-upper that you want to get rid of fast, here are four good reasons why you may consider selling it to a house flipper.
Fast cash for your home
There are several situations in life when one needs to liquidate a property as fast as possible. This could be an urgent need for cash, divorce proceedings, having a bad tenant, inherited property that you don't want to use, a home needing tons of repair or facing foreclosure, and so on.
In such instances, selling to an investor or a house flipping company may be a good option.
Sell as-is with no repair, paint or staging costs
A home flipping company will buy your home in its present condition, which means you end up saving thousands of dollars needed to get a fixer-upper in shape to fetch a good price from private home buyers. Plus you won't need to stage and maintain your home while you wait for the right buyer to come along.
No brokerage
A real estate investor buys your home directly, so there are no agents involved. This saves you a significant sum that you would otherwise have to pay to a real estate agent for listing your home and bringing you potential buyers.
Payment method to suit your situation
A seasoned and successful real estate buying company will have the resources and the setup to offer you flexible payment alternatives based on your current need. Aside from offering cash, they may offer to take over your entire remaining mortgage or pay in the form of certified check (bank draft).
When researching home buying companies, look for one that is known for its fair practices as well as for the genuine support and empathy it offers to its clients.
Last word
For a home that's not in fab condition, a home flipper would usually offer you between 60 and 80 percent of the market value of your home if it were in peak condition, taking into account the condition of the property, the estimated cost of repair and renovation and closing fees and other expenses to execute the deal.
To get the best value for a home that you don't want to keep but also don't want to bother repairing for sale, take quotes from more than one investors in your area.
If you have a Texas home that you're looking to sell fast, there are experienced, trustworthy and reliable companies that buy houses in San Antonio that will offer you a reasonable price and a hassle-free home selling experience.
👉 Follow CS on Facebook to receive notications on new articles I publish.
ℹ️ This blog is reader-supported. When you buy through links on this site, I may earn an affiliate commission without any surcharge to you. This helps me continue offer free and qualiy content for the community.