Tsu is Really Paying – Here is my 100% Real tsu payment proof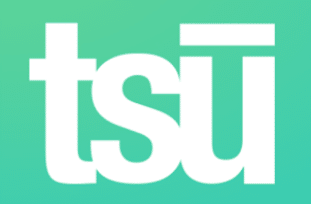 Update 22/8/2016: Tsu is not working anymore. It's founder released an updated stating that he is terminating the tsu project after two years. Read more about it here.
This is the third article I'm writing about tsu, after my first tsu review and the 18 tips to get you started on tsu articles that I wrote, almost a year ago.
If you are new to tsu note that it is a social network that aims to reward people for their daily activity. To join you need to be invited by someone else, so if you would like to join it, please accept my humble invitation by clicking this link here.
The reason there was such a big gap among posting for this particular social network and money-making method is because I was sceptical whether this new social network would "stay alive" or stopped its operations.
For that reason I stayed inactive for a couple of months after I wrote my tsu review. One day I returned to my account only to see that my account was getting $1.00+ earnings per day from the activity of my "children" — the people I referred to this social network.
Che-ching !!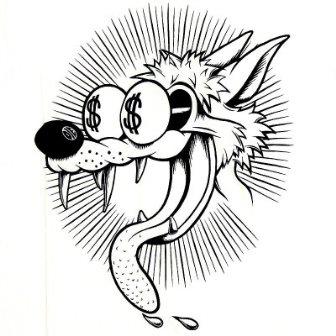 The dollar sign had just started rolling in my eyes. I immediately bought more advertising space on Clixsense (very cheap advertising resource) and started promoting my tsu landing page — the one I mentioned in my case study — once again.
So after 10 months in this program I'm averaging $1.00 – $1.60 per day and I managed to get my first $100 tsu payment proof which I proudly present you today:
If you are already a member of tsu social network, then type #redemption on your search bar to see more payment proofs from people on tsu.
On the other hand if you are not a member yet, then, you need an invitation. You can grab one from me by clicking this link. After you join, don't forget to drop by my profile and say Hi.